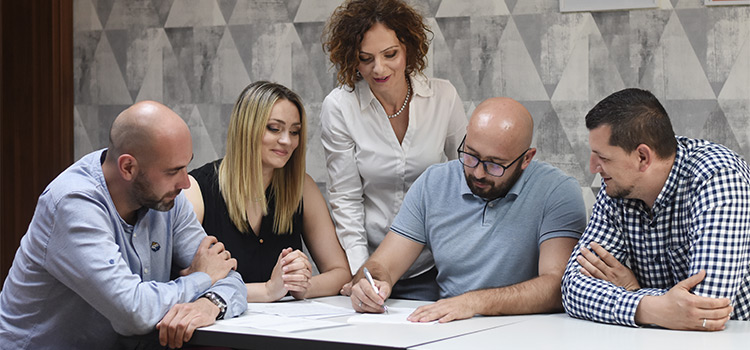 Proclamation of new organizational structure
In the life cycle of Mibral, there has been a need for organizational change with an aim to increase organizational effectiveness.
In this complex and demanding process, we used methodologies and tools from Adizes Institute. Creating organizational changes was preceded by clearly defined Mission and Vision, which has additional strengthened our values and goals, and was a foundation for clear definition of responsibilities and authorities.
The new Mibral's structure should ensure consistency and improvements, provide better control over processes and results as well as greater satisfaction within the company.